Dear Clients and esteemed property Owners,
The passing of Hurricane Irma has caused a tremendous change in our day to day operations and to the state of the island in general.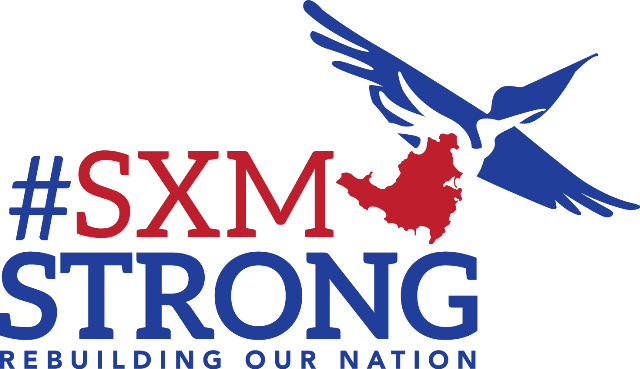 It has taken some time for our team to regroup, find a new balance but with strength, resilience and especially constructive teamwork we are pleased to inform you that we are more than ever prepared to take on the challenge to rebuild stronger and smarter.
As you may already know prior to Irma we had consolidated our team with that of IRE Real Estate Team that has forged an alliance with Solutions Property Management. That alliance is more than ever solid and we are determined to provide you added value services so your long turn investment can resume giving you the right results and the expected return.